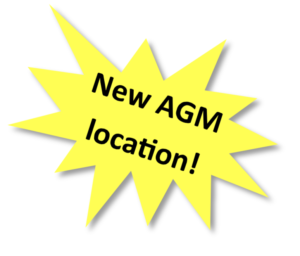 SAVE THE DATE
Annual General Meeting 2018
Saturday, November 9-11, 2018
Salado, Texas
Save the date for the 2018 Annual General Meeting at the 57th Scottish Gathering and Highland Games, November 9-11, 2018 in Salado, TX.
The CJA Annual General Meeting will be held Saturday afternoon November 10, 2018, at 4:00 pm at the Clan Johnston/e tent.
Details regarding a banquet will follow.
CJA has reserved a block of 15 rooms for CJA members on a first-come basis at:
Holiday Inn Temple-Belton 5247 S General Bruce Dr. Temple, TX 76502
To make reservations call 1-254-778-5511 and request the Clan Johnston/e in America group rate of $116 per night. These rates apply to any size room for single or double occupancy.